Pooper Scooper
App
The first app for professional animal waste specialists was released during the 2019 aPaws convention in Sarasota, FL.
Active aPaws Members May Save 15% Off Their Subscription!

50+Metro Areas

25,000+Dog Owners Served

500,000+Completed Cleanups
Produce Better Work Faster.
If you are looking for better software or even never had pooper scooper software, we want to hear from you.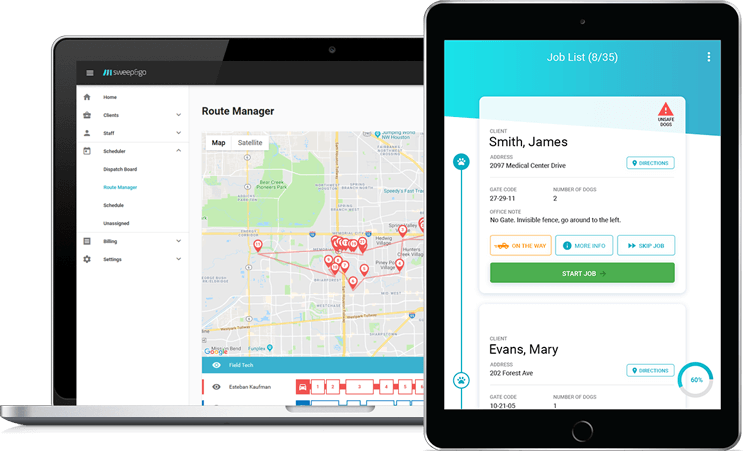 Route Optimization
Auto-Optimize Routes
Save Time & Money
Up to 100 Stops
Client Onboarding
Onboard Dog Owners
Improve Convenience
Under 5 Minutes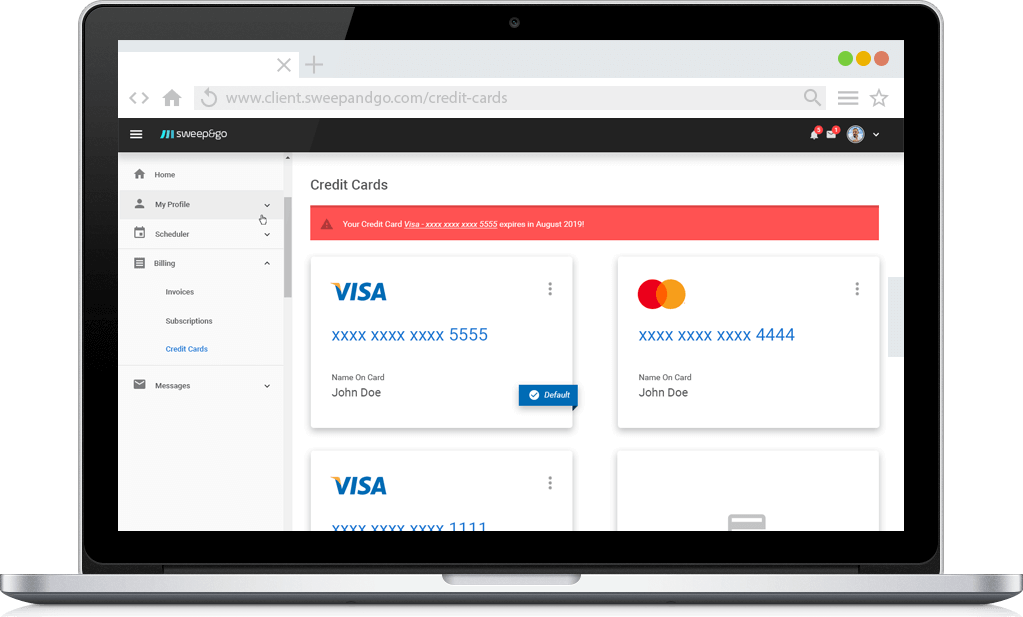 Credit Cards on File
Accept Credit Cards
Process Payments Faster
Easily & Securely
Produce Better Work Faster.
If you are looking for better software or even never had pooper scooper software, we want to hear from you.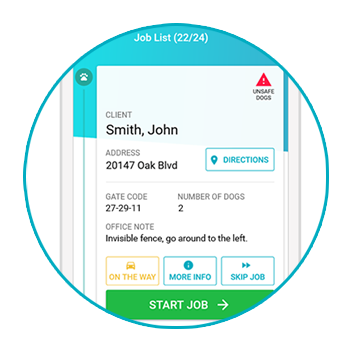 Route Optimization
Save Time & Money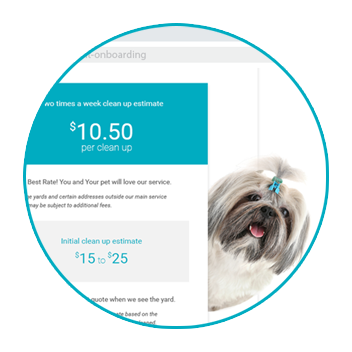 Client Onboarding
Improve Convenience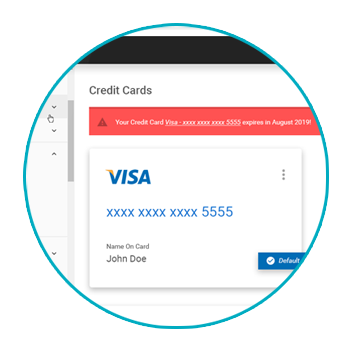 Credit Cards on File
Process Payments Faster
The 1st Software App Dedicated Exclusively to Pooper Scoopers.
We are here to change the pet waste management industry for the better.
Receive 15% aPaws discount

Get ahead of your competitors

Be an innovative poop scooping business

Share the innovation with the rest of your team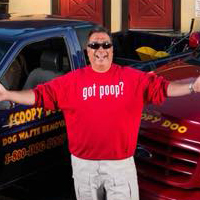 I have been at this a long time-one of the first in the industry to bring gps into the field- I have worked hand & hand with and partnered with Tom Tom telematics for years-but we outgrew their technology-Sweep & go is specific to our industry-Ogi and staff are very attentive and listen when changes are suggested-We tried Jobber -waste of my time-cookie cutter platform doesn't work for me -you can't always go the cheapest route-so far very happy with Sweep & go As a bonus my back office payroll has been cut 35% in a few months.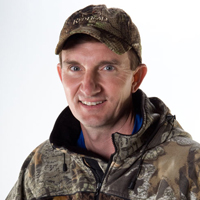 After 27 years of trying to adjust our systems and processes to 3rd party software that is designed for other industries, we are thrilled to be able to use a dedicated Pooper Scoop Service platform. We love the shift/payroll reports and field tech app because it helps our staff by more efficient. Communication is critical to keeping our team members safe and productive and our clients happy and this software has significantly improved our communications. Support is also the best we have ever worked with and if we do have an issue, they are quick to respond and help us through it. We highly recommend Sweep&Go to all scooper services.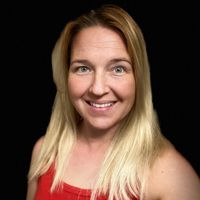 The Poop Fairies struggled finding a user friendly solution to daily aspects of the pooper scooper industry (i.e. scheduling, route optimization, invoicing, payment collection, timekeeping, and keeping customers up-to-date with changes). When The Poop Fairies found S&G it turned everyday stressors into basically self-automation. The customer service is like no other! They go above and beyond with one on one video conferencing and after hours telephone or email emergency support. I'm the owner of The Poop Fairies and am not very tech savvy; Ogy and staff helped me solve self created problems when I was seriously freaking out. Thank you so much for the amazing app and software that you have created, it allows me to give more attention and time to what matters most, our clients!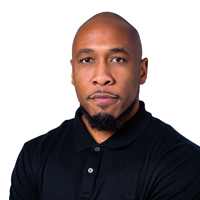 A CRM made just for dog poop scooping service providers? Hell yeah! Sweep&Go has definitely saved us time for our back office tasks. No more wasting evenings doing menial work that doesn't produce profit. Sweep&Go is always improving and adding to make office work more streamlined than ever before. Oh, and I have to mention that the customer service is absolutely amazing! Always quick to respond and happy to help whenever questions arise. I absolutely love it and cannot imagine running my business with any other software. Thank you, Sweep&Go!!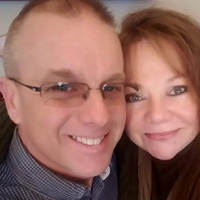 I own ParaPooper Scoopers in Clarksville, TN, and have only been using Sweep&Go for one month. I had been using another generic type of service software but decided to switch. The biggest difference for me is the customer service responsiveness and also the advice that has been given freely by Ogy and all the folks I have talked to. You absolutely cannot beat assistance you receive.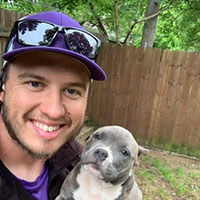 Sweep&Go has transformed my small business into a fully functioning scalable company. Not only does it handle all of my routes, invoices, payroll and specific details for each client it has also given me a more professional, easy to use client on boarding form that gives potential clients an immediate quote and adds them to my client portal. All we need to do is add them to our route and sweep&go handles the rest!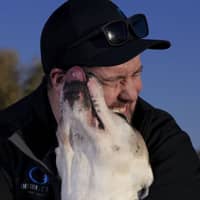 The Sweep&Go platform has been a game changer for our pet waste removal business Scoop Troop. Sweep&Go has allowed us to scale extremely quickly helping us onboard over 100 new customers every month without the need of hiring office staff, saving us thousands of dollars in payroll expenses each month! The platform is easy to use, intuitive, automated, and reasonably priced. The support staff has also been tremendously helpful with quick response times and valuable insights on the best ways to grow our business and optimize it for maximum efficiency. If you have a pooper scooper business you need Sweep&go!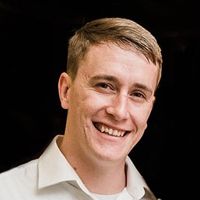 I have used other free systems in order to organize the CRM aspect of the business, billing, route management, etc. and Sweep&Go is far superior to any of them. It does not require advanced training to set up, navigate, and utilize for every day business. This Client Onboarding feature alone has helped to double our business since starting with Sweep&Go. Features aside, Ogy and the rest of the team were incredibly helpful in setting up our account and migrating our data from our previous system to Sweep&Go with no hiccups. If you are searching for an all-in-one system to manage your pet waste business, look no further than Sweep&Go.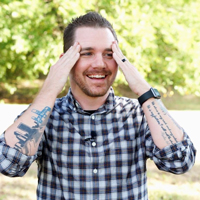 When starting Skuupt, we only focused on a small area in town. At first it was relatively easy to manage customers using paper and a calendar to schedule cleanings. As the business grew, so did our requirements. Sweep&Go allowed us to ramp up our onboarding, organize our customers, send invoices, send customers texts, optimize our route & schedule, and so much more. It's evident that we found our "forever system". Sweep&Go has been vital to our business and our customers love it. If you're looking for a "business in a box" for your pet waste removal service, look no further – you found it.
Over 200 pet waste management professionals serve 1000's of clients using Sweep&Go