We Share a Path to a Better Pooper Scooper Business

Happy Pooper Scooper Week! Receive 50% Off for 6 Months!
Special Offer Ends Apr 7, 2020
Endorsements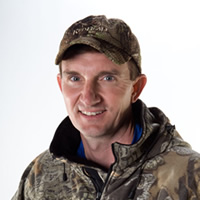 As the owner of a Pooper Scooper service, for the last 25 years, I have been very frustrated with the lack of software that caters to our specific needs. We've always had to adapt our processes and our way of doing business to software for other types of services and it never really worked. Finally, someone has developed a comprehensive system that is specifically designed for a Pooper Scooper service. This system makes our business so much more efficient and makes us look so much more professional to our clients. Very exciting times for our evolving industry!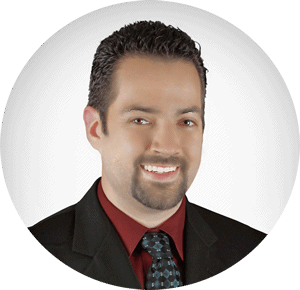 For those of you looking for a software solution for your business, I highly recommend looking into the Sweep​&Go Pooper Scooper App. ​I was toured​ ​through the software and ​they have done an excellent job with automating our processes and creating helpful reports for productivity and payroll. The official release will be after the APAWS convention, but you can ​request an early invite at sweepandgo.com
Over 100 pet waste management professionals serve 1000's of clients using Sweep&Go
Pooper Scooper App FAQs
How long is the free trial?
The free trial lasts 15 days. To continue with a paid subscription, you'll be required to enter your credit card.
How long does the registration take?
The registration takes about 2 min.
Who may I contact for more info?
If at any time you have questions or issues with registering for an account, please contact us.