We Share a Path to a Better Pooper Scooper Business

Try Official Version for Free & Receive 15% Off With aPaws Membership
Endorsements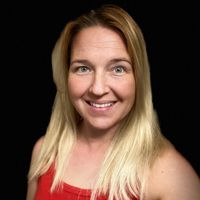 The Poop Fairies struggled finding a user friendly solution to daily aspects of the pooper scooper industry (i.e. scheduling, route optimization, invoicing, payment collection, timekeeping, and keeping customers up-to-date with changes). When The Poop Fairies found S&G it turned everyday stressors into basically self-automation. The customer service is like no other! They go above and beyond with one on one video conferencing and after hours telephone or email emergency support. I'm the owner of The Poop Fairies and am not very tech savvy; Ogy and staff helped me solve self created problems when I was seriously freaking out. Thank you so much for the amazing app and software that you have created, it allows me to give more attention and time to what matters most, our clients!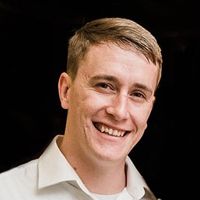 I have used other free systems in order to organize the CRM aspect of the business, billing, route management, etc. and Sweep&Go is far superior to any of them. It does not require advanced training to set up, navigate, and utilize for every day business. This Client Onboarding feature alone has helped to double our business since starting with Sweep&Go. Features aside, Ogy and the rest of the team were incredibly helpful in setting up our account and migrating our data from our previous system to Sweep&Go with no hiccups. If you are searching for an all-in-one system to manage your pet waste business, look no further than Sweep&Go.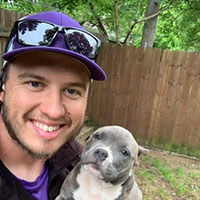 Sweep&Go has transformed my small business into a fully functioning scalable company. Not only does it handle all of my routes, invoices, payroll and specific details for each client it has also given me a more professional, easy to use client on boarding form that gives potential clients an immediate quote and adds them to my client portal. All we need to do is add them to our route and sweep&go handles the rest!
Over 200 pet waste management professionals serve 1000's of clients using Sweep&Go
Pooper Scooper App FAQs
How long is the free trial?
The free trial lasts 15 days. To continue with a paid subscription, you'll be required to enter your credit card.
How long does the registration take?
The registration takes about 2 min.
Who may I contact for more info?
If at any time you have questions or issues with registering for an account, please contact us.