Client Onboarding
Your client onboarding can have a huge impact on your new client conversion rate. Sweep&Go has the best client onboarding processes which takes all information and payment details all at once.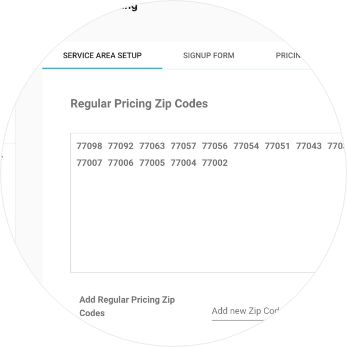 Client Onboarding Settings
Update regular and premium service zip codes.

Set up service options (Number of dogs, frequency).

Enable, disable or make required optional fields.

Enter regular, premium, initial and one time prices.

Update client terms of service for new clients to accept.
Zip Code Check
Only qualify prospects from your service area.

Request basic info from those outside service area.

Display regular or premium pricing based on zip code.

Charge more for areas that are further away.

Identify potential areas for expansion.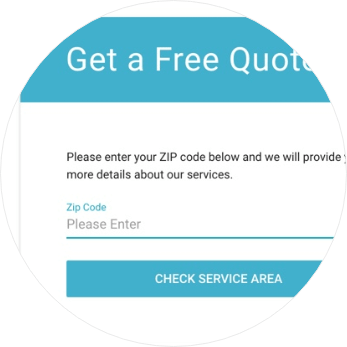 Price Calculator
Display per cleanup or fixed price.
Show regular and initial cleanup estimates.
Highlight special offer for signing up right away.
Offer custom price for initial and one-time cleanups.
Up-Sell additional services and products if you would like.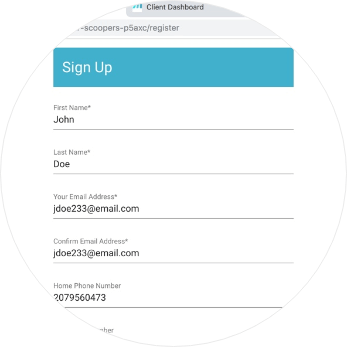 Sign Up Form
Customize what information you are asking for.

Let clients set their cleanup notification preferences.

Let clients provide info about their yard and dogs.

Require new clients to accept your terms of service.

Auto-email client portal login info after signup.
Payment Method
Offer optional pay by check payment method.

Always require credit card on file for one time cleanups.

Charge confirmed price for one time and initial cleanups.

Display your credit card entry form from Stripe or Clover Connect. 

Receive automated credit card payments.