Billing
Office staff use Sweep&Go billing to invoice clients and receive payments for services. Billing section consists of service plans, subscriptions, recurring invoices, one time / initial invoices and coupons.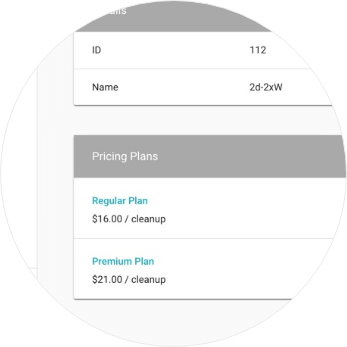 Service Plans
Offer services based on # of dogs and service frequency.

Charge differently based on regular and premium zones.

Change pricing without affecting existing clients.

Earn more money with cross-sells.

Offer community services.
Subscriptions
Auto-create subscriptions for new clients.

Create subscriptions manually (e.g. Client restart).

Pause existing subscriptions (e.g. Dogs away)

Cancel subscriptions (e.g. Phone request).

Change subscription cleanup frequency.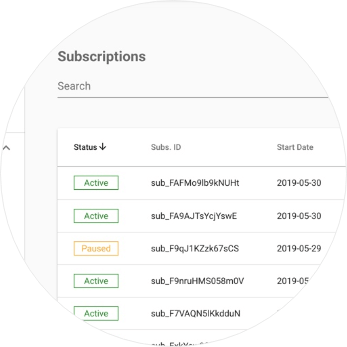 Recurring Invoices
Bill prepaid (in advance) or postpaid per cleanup.
Use daily, weekly or monthly billing interval.
Choose billing cycle start date or rolling basis.
Charge clients on their preferred billing date.
Accept credit cards or check payments.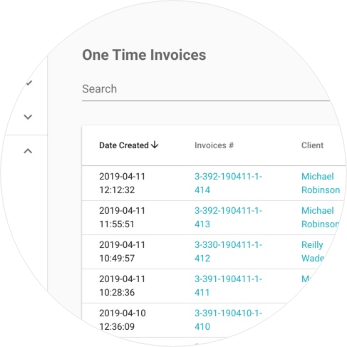 One Time / Initial Invoices
Easily locate one time and initial invoices.

Auto-create invoice draft for one time and initial cleanups.

Bill custom prices for initial and one time cleanups.

Receive credit card payment by charging card on file.

Send a copy of one time invoices via email.
Payments
Receive credit card payments easily!

Accept single and multiple check payments.

Accept incomplete or overpaid check payments.

Set onboarding option to only accept credit cards.

Issue credit card and check payment refunds.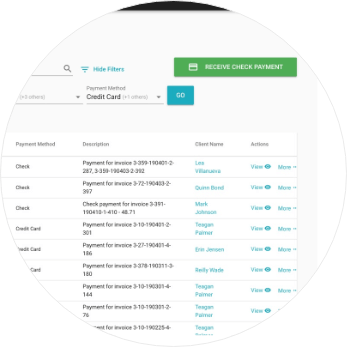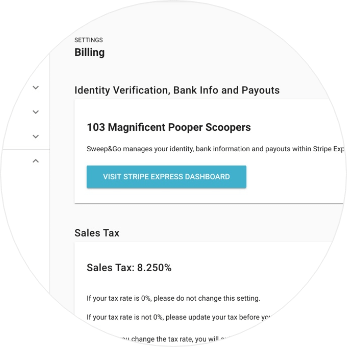 Billing Settings
Specify any service and product sales tax.

Update your invoice pdf and email template.

Start accepting payments quickly with Stripe.

Set how much to charge for different skip reasons (Postpaid billing only).